…
For a better experience please change your browser to CHROME, FIREFOX, OPERA or Internet Explorer.
Ad(s) posted by
Geelani Consultancy And Solutions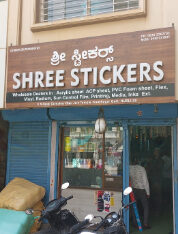 D.N. Sooji Complex, Opp. Shantinath Jain Temple, Kanchagar Galli, Hubli-580028(Navigate)
WHOLESALE DEALERS IN: ALL KINDS OF PLASTIC SHEETS, ACRYLIC, FLEX, PVC FOAM BOARD, SUNPAC, VINYL, RADIUM, POLYC...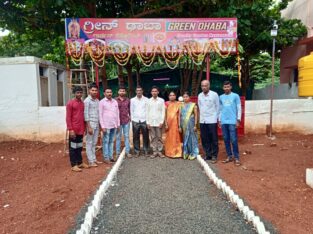 GREEN DHABA FAMILY GARDEN RESTAURANT VEG & NON-VEG FAMILY RESTAURANT
Katagi Building, Old APMC, Near Shivaji Circle, Dharwad-580008(Navigate)
WHOLESALE DEALERS IN: ALL TYPES OF WALL & FLOOR TILES, CERAMICS & SANITARY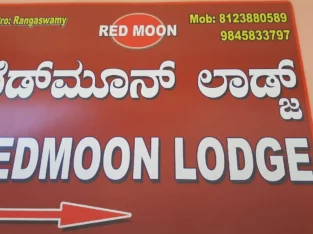 Near NMC Circle Signal, Gundappa Street, Chikmagalur-577101(Navigate)
FACILITIES: * ROOMS AVAILABLE * WELL VENTILATION * LED TELEVISION * 24 HOUR HOT & COLD WATER FACILITIES AVAILA...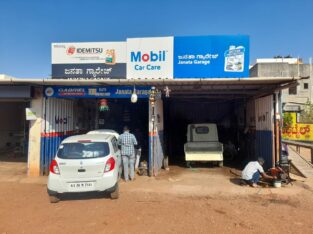 Behind Old Metro Ford Showroom, Navodaya Colony, Navanagar, Hubli-580025(Navigate)
 JANATA GARAGE: KEEP WELL YOUR VEHICLE * REPAIRS * SERVICE * POLISHING * INTERIOR CLEANING * ACCIDENT REPAIRS ...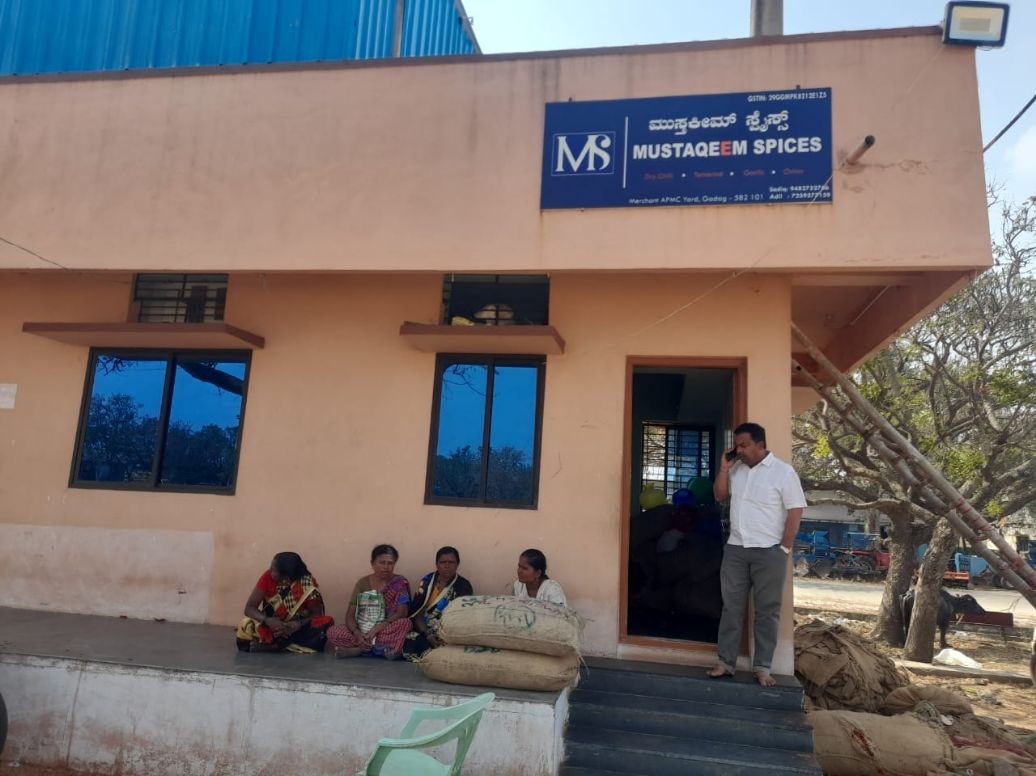 DRY CHILLI MERCHANTS, SPICE SUPPLIERS & COMMISSION AGENTS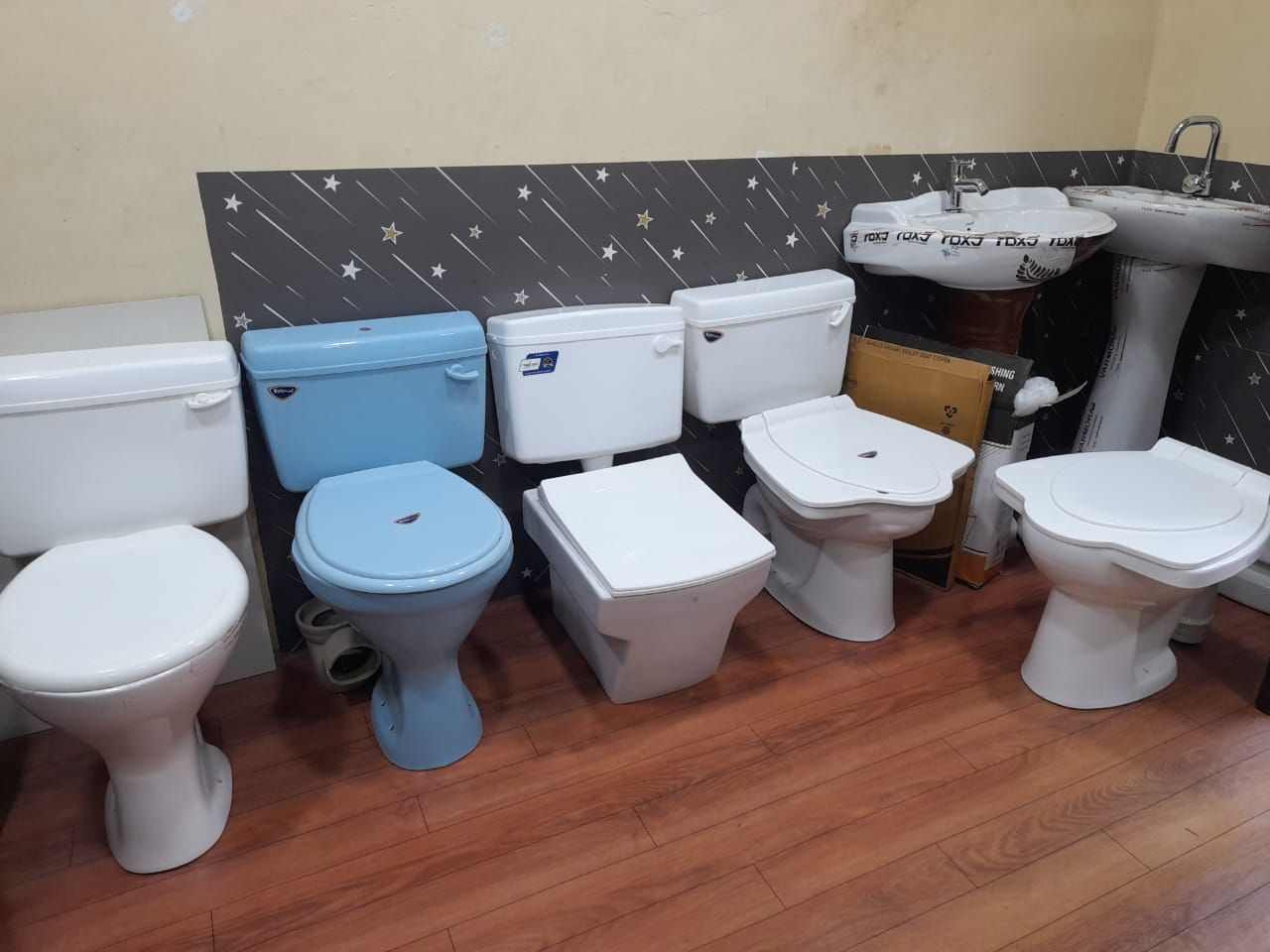 J.T. College Road, Opposite Mali Patil Hospital, Gadag-582101(Navigate)
ALL TYPES OF CERAMICS TILES & SANITARYWARES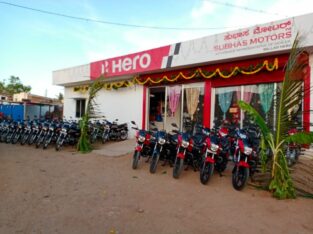 AUTHORISED REPRESANTATIVE OF: BELLAD & CO. HUBLI HERO TWO WHEELER SHOWROOM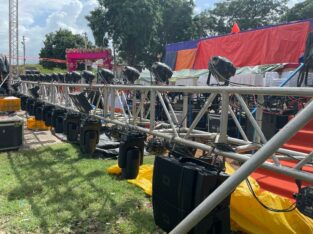 Mahendrakar Circle, Malekopmath Lane, Gadag-582101(Navigate)
LIGHTING, GENERATORS & EVENT MANAGEMENT PRO SOUND WE CARE FOR YOUR COMFORT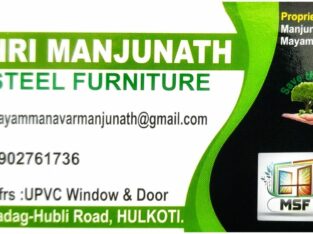 CGCP+WJW Hulkoti, Karnataka 582205, India(Navigate)
MANUFACTURERS OF: UPVC WINDOW & DOORS